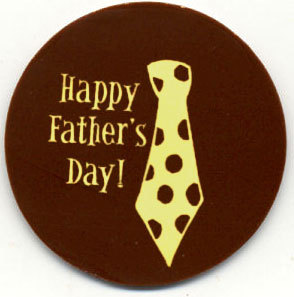 Father's Day is Sunday, and there are plenty of things to do with Dad around Milwaukee for free.  If your dad appreciates a good deal, make sure to take advantage of one of these special freebies for Father's Day around town.  If you have a frugal dad, he'll appreciate it even more!
Do you know of any other Father's Day promotions around Milwaukee?  If so, please leave a comment and let us know!


A new outdoor flea market is making its debut in Milwaukee this weekend at Miller Park.  The Milwaukee Marketplace will feature over 100 vendors selling a wide variety of merchandise. Sellers will offer everything from crafts and antiques to collectibles and food items. This weekend's event will be the first of 15 to be held in the Miller Park parking lot this year.
The Milwaukee Marketplace will take place from 8 a.m. until 4 p.m. on Sundays while the Brewers are out of town.  The 2012 schedule is as follows:
May 6th and 27th
June 17th and 24th
July 8th and 22nd
August 12th and 26th
September 9th and 23rd
October 12th, 21st, and 28th*
November 4th & 11th
*October dates are subject to change based on Brewers playoff schedule.
Admission to the Milwaukee Marketplace is $2 (children ages 12 and under are free).  There is no charge for parking at Miller Park.  More information can be found on the Milwaukee Marketplace website.