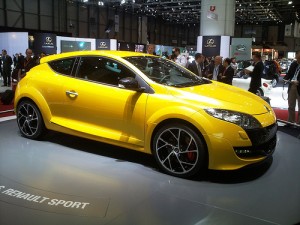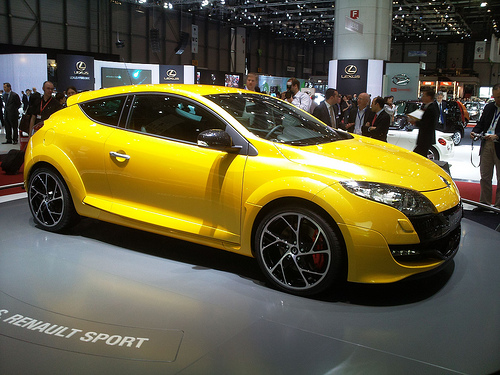 Groupon has a great offer today for the 2012 Greater Milwaukee Auto Show.  For $10, recieve two admission tickets valid any day of the show. 
The 2012 Greater Milwaukee Auto Show takes place at the Frontier Airlines Center between February 25 and March 4.  The Auto Show features the latest automobiles along with specialty displays featuring the newest technology and automotive trends.
This offer is available for purchase through Friday, February 10.  Visit the Groupon website for more information and to purchase.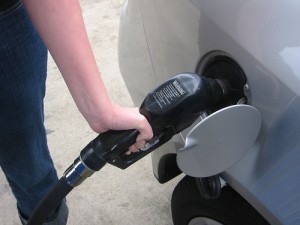 According to GasBuddy's senior petroleum analyst Patrick DeHaan, gas prices are likely to increase in 2012.  GasBuddy is predicting that prices will continue to rise until May, when we may see a range of prices between $3.75 and $4.15 a gallon. GasBuddy predicts prices will trend down from June through December, at which point prices will be in a range of $3.41 to $3.66 a gallon.
What can you do to help minimize pain at the pump?  By paying careful attention to gas prices you can find stations that typically sell gas for a little less than others.  A handy tool to use is the Milwaukee Gas Prices website to search for the cheapest gas nearest you.   The website relies on local consumers to report gas prices and also rewards members with points that can be used to participate in raffles to earn prizes.  The website also features a list of ten useful fuel saving tips that you can implement to save yourself money.
For example, I went to the website today and typed in my zip code.  I discovered that the most expensive gas station by me is selling gas for $3.31 a gallon versus the least expensive option at $3.23 a gallon.  On a sixteen gallon fill-up that's a savings of $1.08.  While a dollar might not seem that big of a deal to some folks, we know that every dollar means a lot to Milwaukee Consumer readers!
If you'd like to dig into the details of GasBuddy's predictions for 2012, check out the complete GasBuddy 2012 Forecast.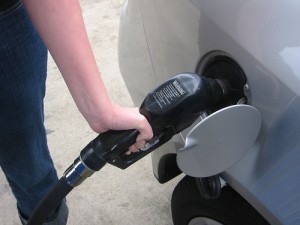 Gas prices in Milwaukee have continued their ascent with most stations clocking in at $3.49 to $3.59 a gallon.  Unfortunately, some industry experts speculate that prices will continue to rise, especially due to fear of supply constraints in the Middle East. 
We recently asked our facebook fans if the increase in gas prices has led them to alter their behavior.  Some of the comments we received included:
"The minivan is staying home more, and the Honda Civic is being used for our family of 5 outings."
"Guess I'll have to find other ways to cut costs. More coupons…"
"I'm seriously planning more errands on the same routes now.  Might mean one or two harried days a week, but cheaper than having bigger gas fill ups!"
"I don't get my car washed as often."
"No real change so far.  Heading for St Paul this weekend and I'm really glad that I drive a Prius!"
Have you changed your driving or purchasing habits?
If not, here are a few tips to keep in mind to help you keep more cash in your wallet:
Keep your car in tip-top shape.  Maintain air filters, spark plugs, and fluid levels for optimum performance.
Maintain proper tire pressure.  Tire pressure is essential for good fuel economy.  A pencil style tire pressure gauge can fit in your glove compartment and makes it easy to quickly inspect your tire pressure. 
Plan ahead.  Like our reader commented above, plan your errands in advance in order to minimize the number of trips that you need to take with your vehicle.  Also, with all the construction going on on I-94 and in other areas, planning the optimal route could save you time and money by avoiding time in traffic.
Use technology.  Check out GasBuddy.com or GasPriceWatch.com to comparison shop for the best prices.  A recent check of GasBuddy.com revealed gas stations that were located within 1/10 of a mile of each other yet prices varied by ten cents a gallon.  GasBuddy.com also has a handy app available for iPhone or Andriod phones.
What are some other ways that Milwaukee consumers can save money on gas?  Feel free to leave a comment here.