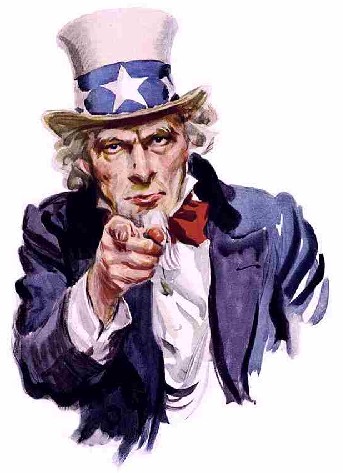 This summary is from 2010.  To see this year's Tax Day deals, see our new post Milwaukee Tax Day Deals.
Several businesses located in Milwaukee will have tax day promotions available today (April 15th).  In addition to the Free coffee at Starbucks and Free admission to Betty Brinn Childrens Museum deals that we've already written about, here are a few more ways you can relax now that tax season is over with:
McCormick and Schmick's Tax Relief Celebration.  Dine in the bar and enjoy $10.40 dinner specials and drink specials.  Every bar guest will receive a gift certificate for $10.40 for your next visit to McCormick and Schmick's.  Also, if you are a tax preparer, you can bring your business card on April 16th to receive a complimentary dessert with your entree purchase, and you'll also receive a certificate for $10.40 for your next visit. Visit the McCormick and Schmick's website to make reservations.
P.F. Chang's 15% Off.  P.F. Chang's is running a refreshingly simple deal.  Simply receive 15% off of all food purchases today.  (Not valid on alcoholic drinks, happy hour specials, or beverages.)  P.F. Chang's is located at Mayfair Mall.
Boston Market Buy One Plate, Get One Free.  Valid from April 15th to April 18th and this coupon must be presented.
Thanks to Milwaukee Consumer reader Lauren for the head's up on the P.F. Chang's and Boston Market deals!  Also, visit Slickdeals.net to view a summary of other promotions that are available today.