A Favor to Ask of You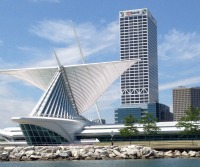 We're looking to get some general feedback about Milwaukee Consumer and would appreciate it if you took one or two minutes to answer four questions on a survey.
Your opinions are important to us and will help determine the type of content that we provide to you to help you save money around the Milwaukee area.
Please click here to take the survey.
Thank you!

Comments