Free Coffee at Starbucks on 4/15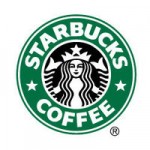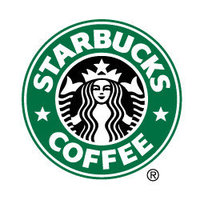 Starbucks is offering free brewed coffee on Thursday April 15th to customers who bring in their own reusable travel mug.  In an effort to reduce waste (and cut costs), Starbucks is encouraging customers to switch from paper cups to reusable mugs.  More information about the event and their green efforts can be found on the Starbucks website.
To maximize this deal, see if you can find a coffee cup like this one.
Comments